---

---
SAMURAI uses a radiation process from an Italian company,
the world leader in sterilisation processes.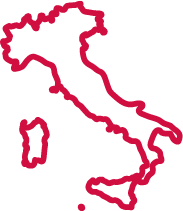 Sterilisation in Italy, with greater
process control and safety.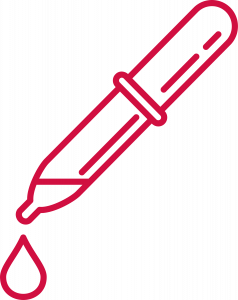 High power to penetrate materials
with a low dosage.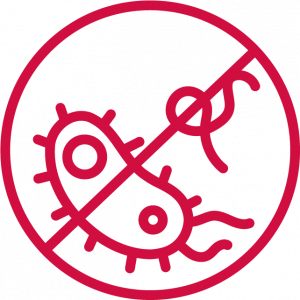 Abatment of the microbial load
in the packaged product.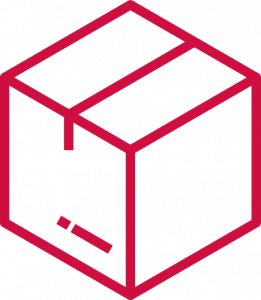 Treatment on closed packages/pallets
without further handling.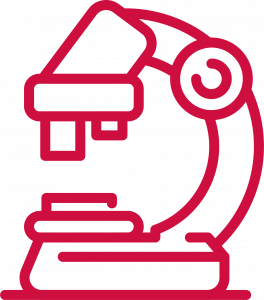 Absolutely no chemical residues.
---

---
Food contact certifications developed specifically
by an Accredited Italian Laboratory.
SAMURAI PASSED THE TESTS WITH FLYING COLOURS,
done ad hoc to ensure maximum CONSUMER SAFETY.
EVERY SAMURAI ITEM CAN BE
USED IN SAFETY WITH FOOD: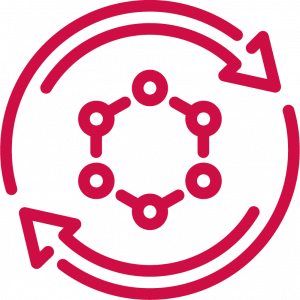 Volatile component screening test:
no substance is released from the material.
Non-volatile component screening test:
no substance is released slowly
from the material (for example, pesticide components).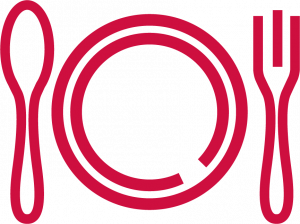 Sensory characteristics transferred to food:
the tests show that upon contact with food,
the products alter neither its flavour nor its smell.